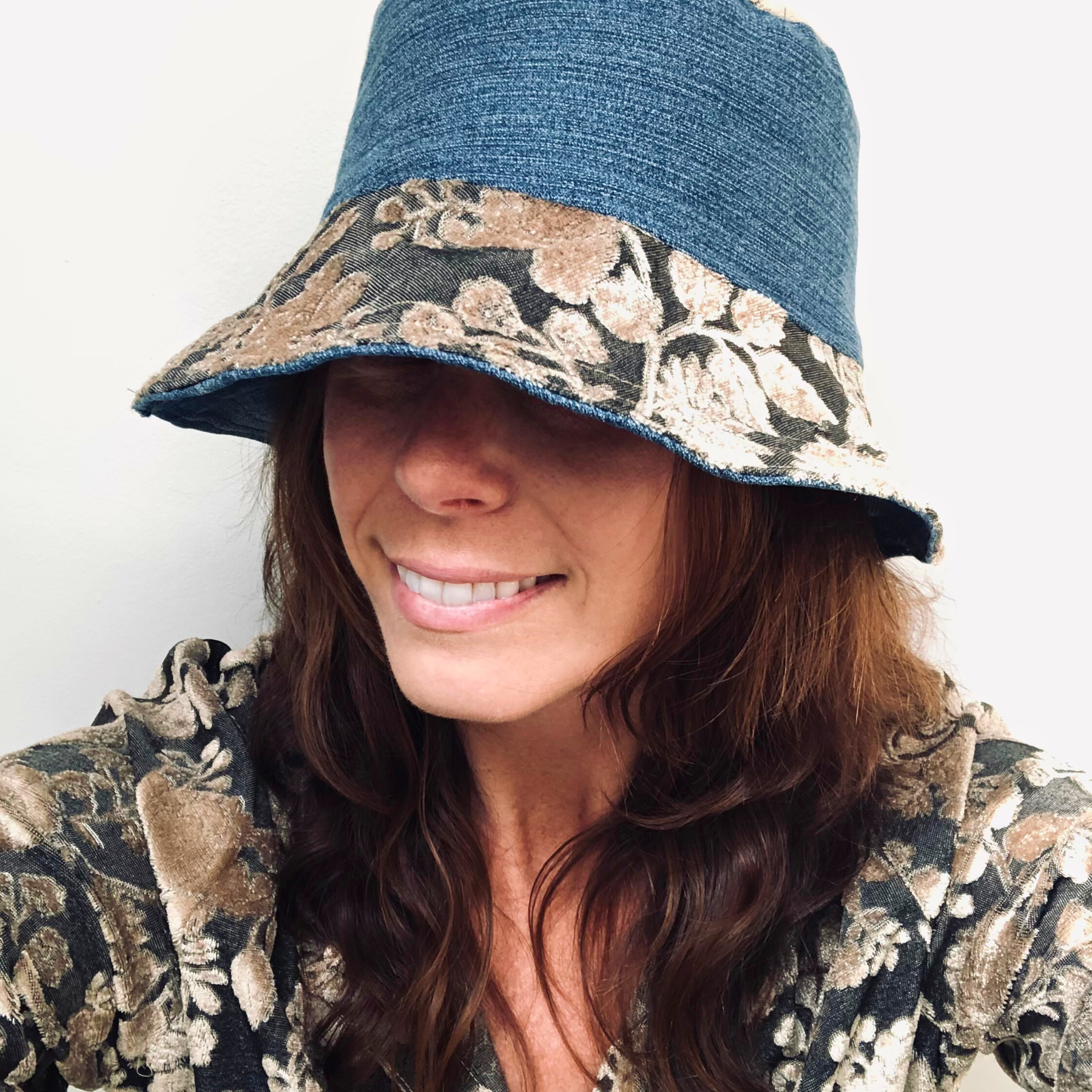 Upcycleco is our name... Upcycle is our Game!
I'm Heather from White Rock, BC. I've combined my thrift shopping addiction with my newest passion - the art of upcycling.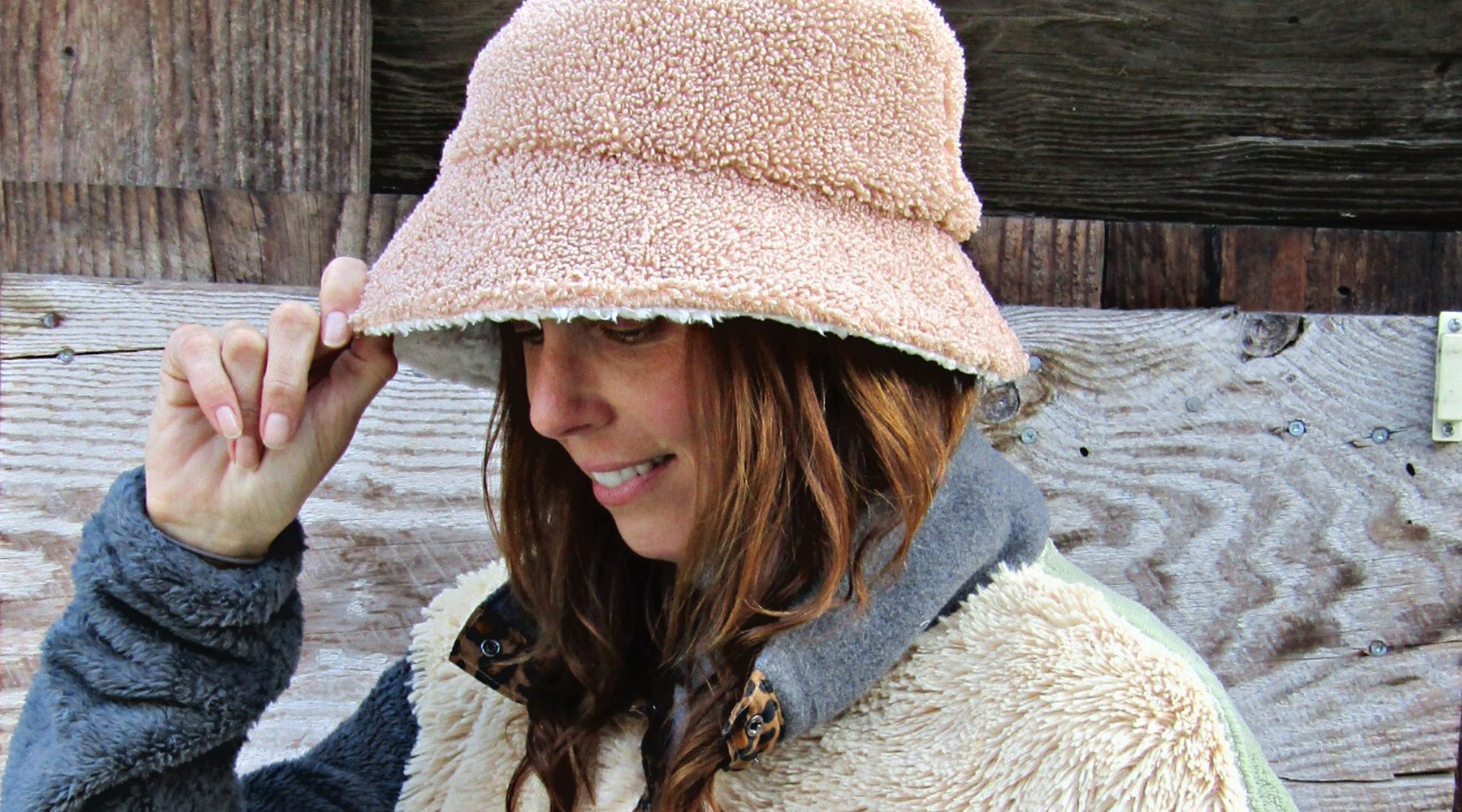 Sustainable Shopping
We create, make and source handmade upcycle apparel and accessories so you can shop more uniquely, locally and sustainably.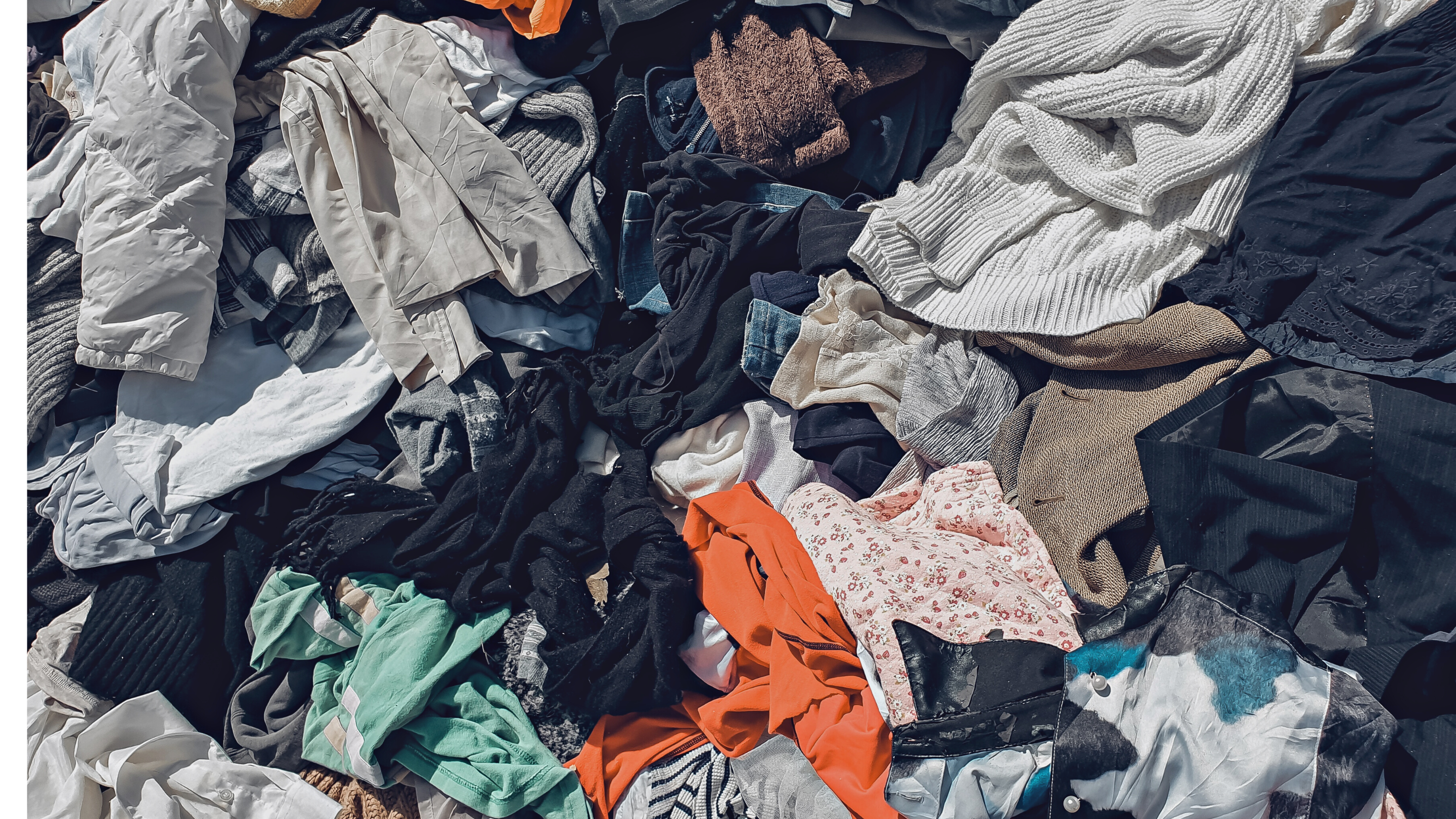 Shopping that Feels Good
Textiles are thrifted from local hospital auxiliaries or from unwanted or damaged materials. All packaging is compostable, reused or recyclable.
UPCYCLE LOOKS GOOD ON YOU!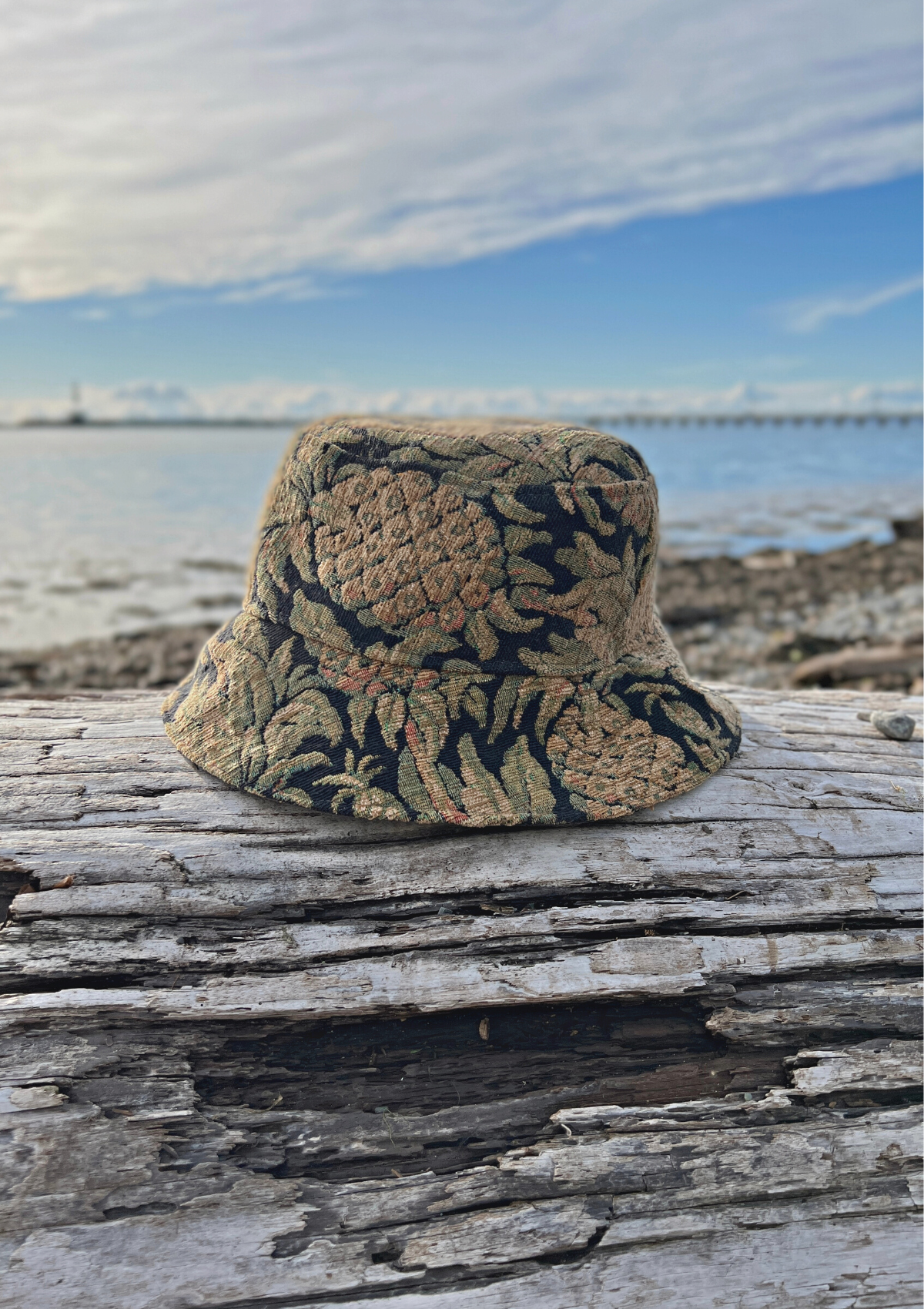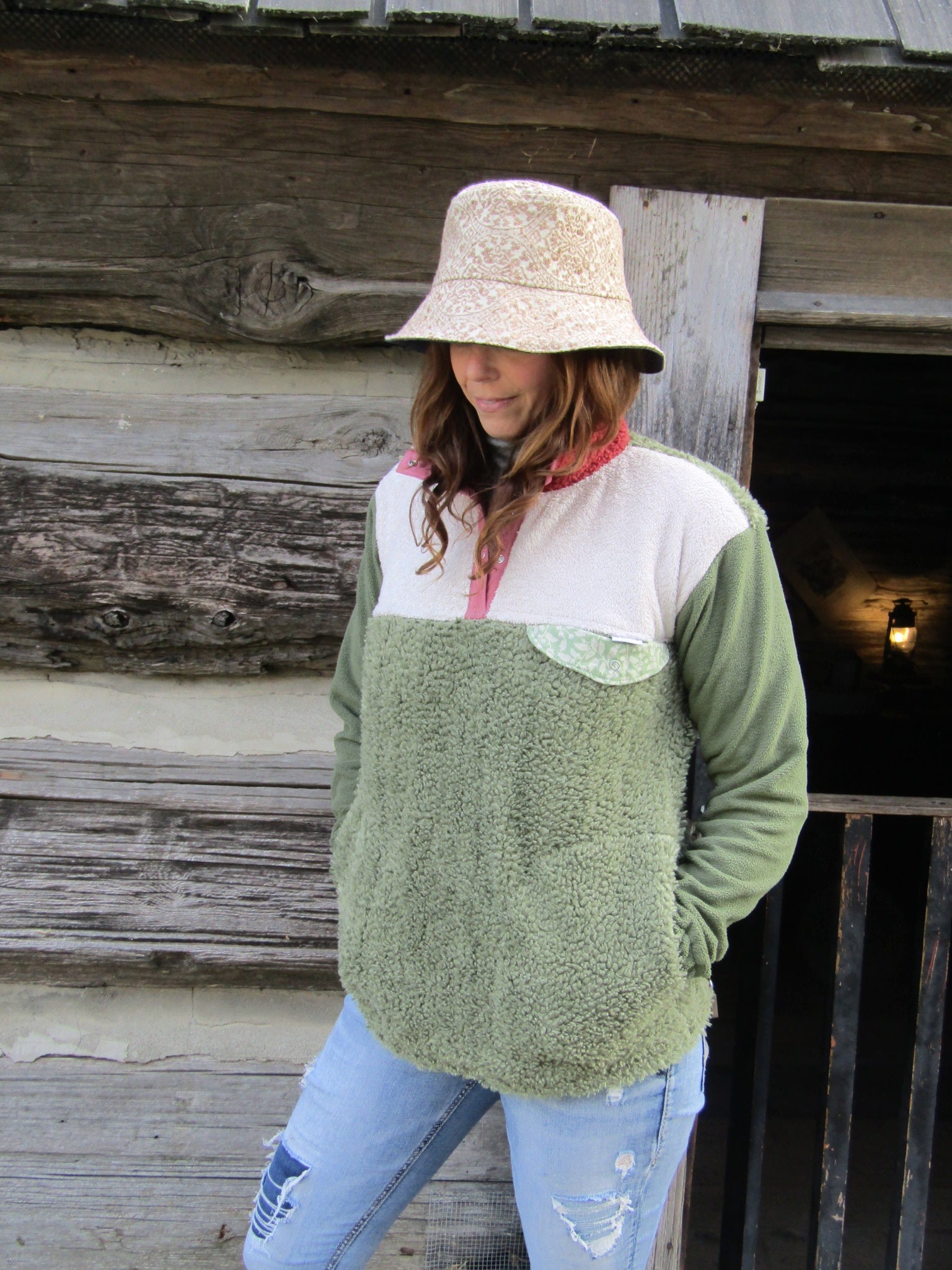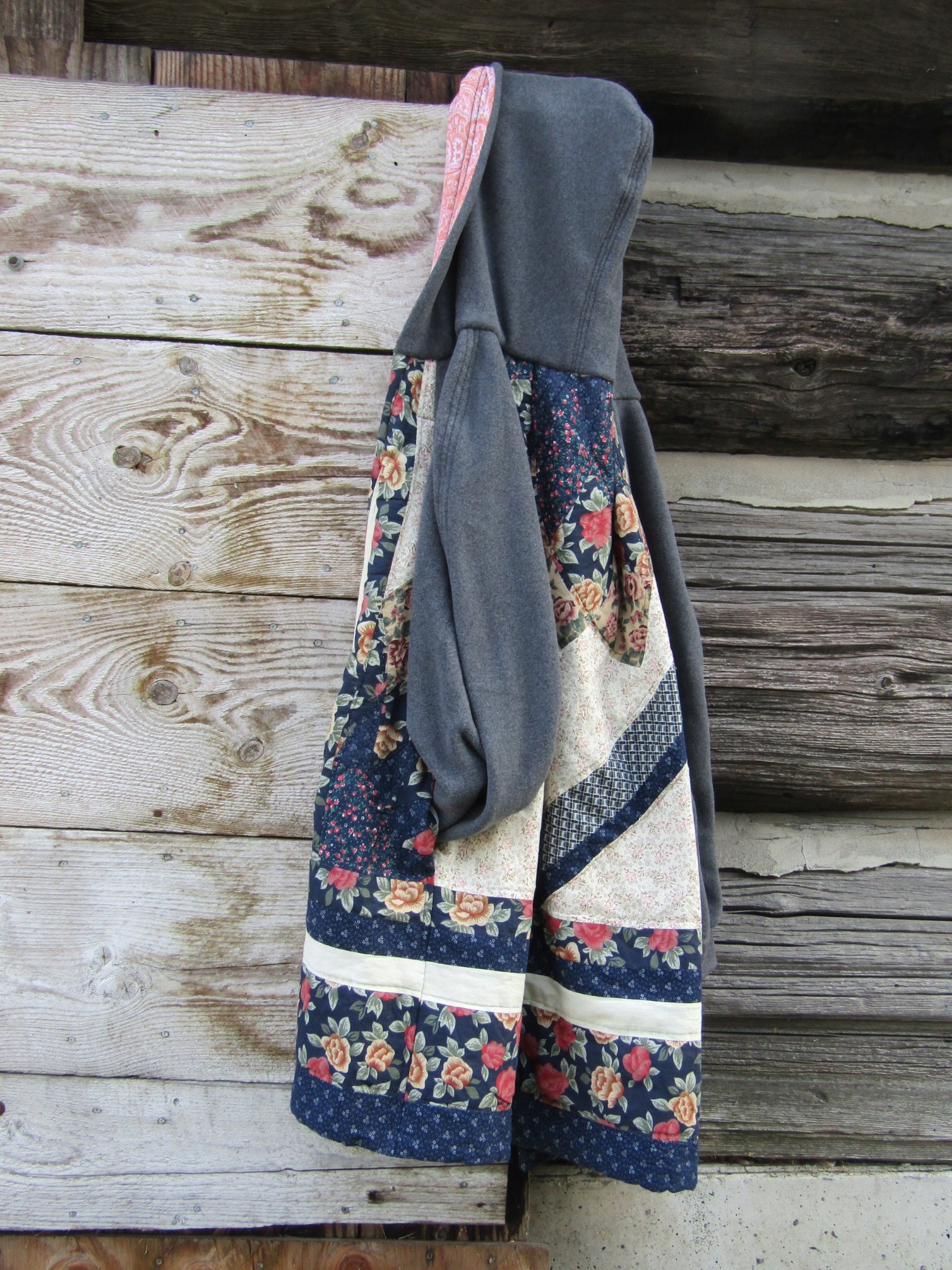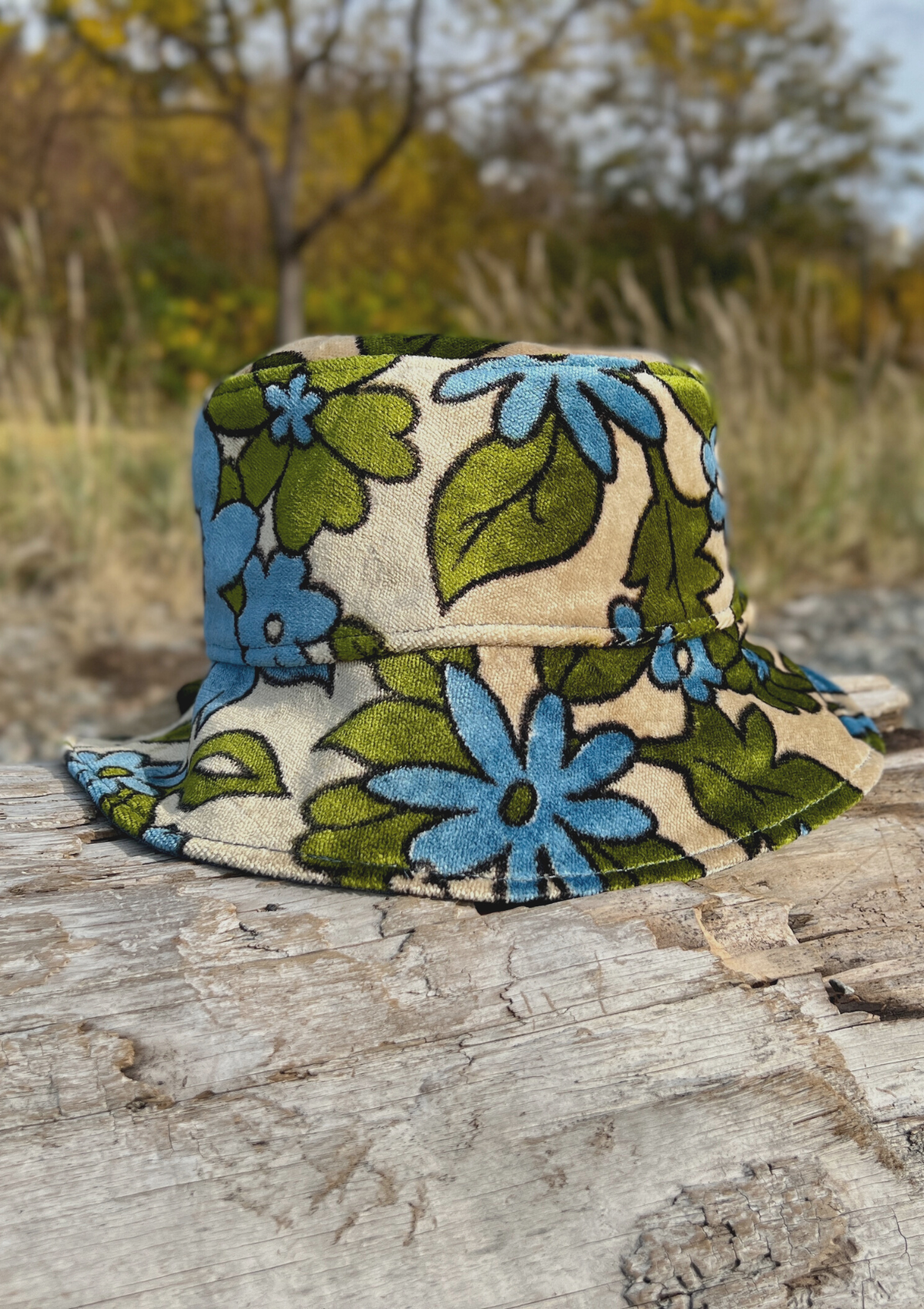 Contact
White Rock British Columbia
Hello@upcycleco.ca
Quick links