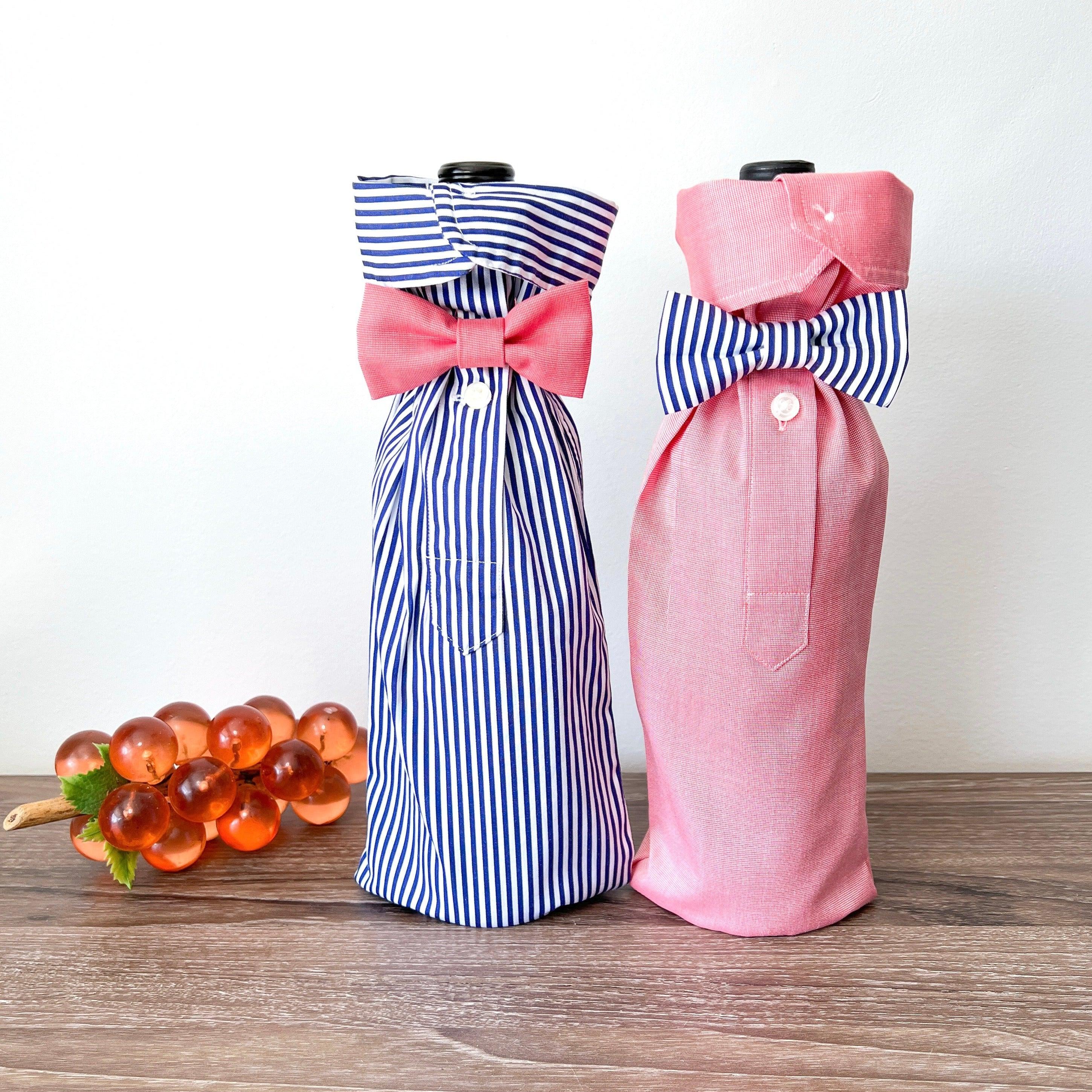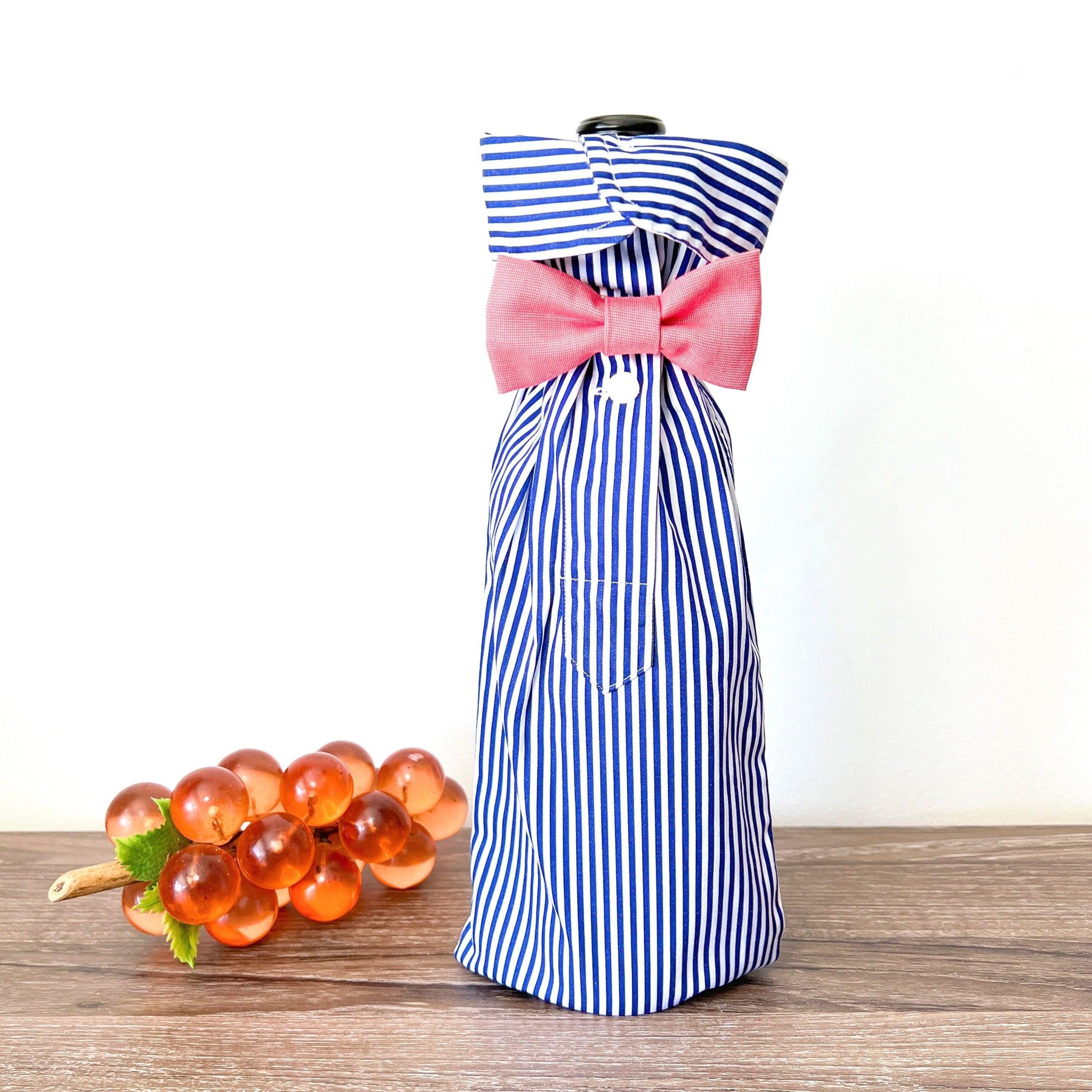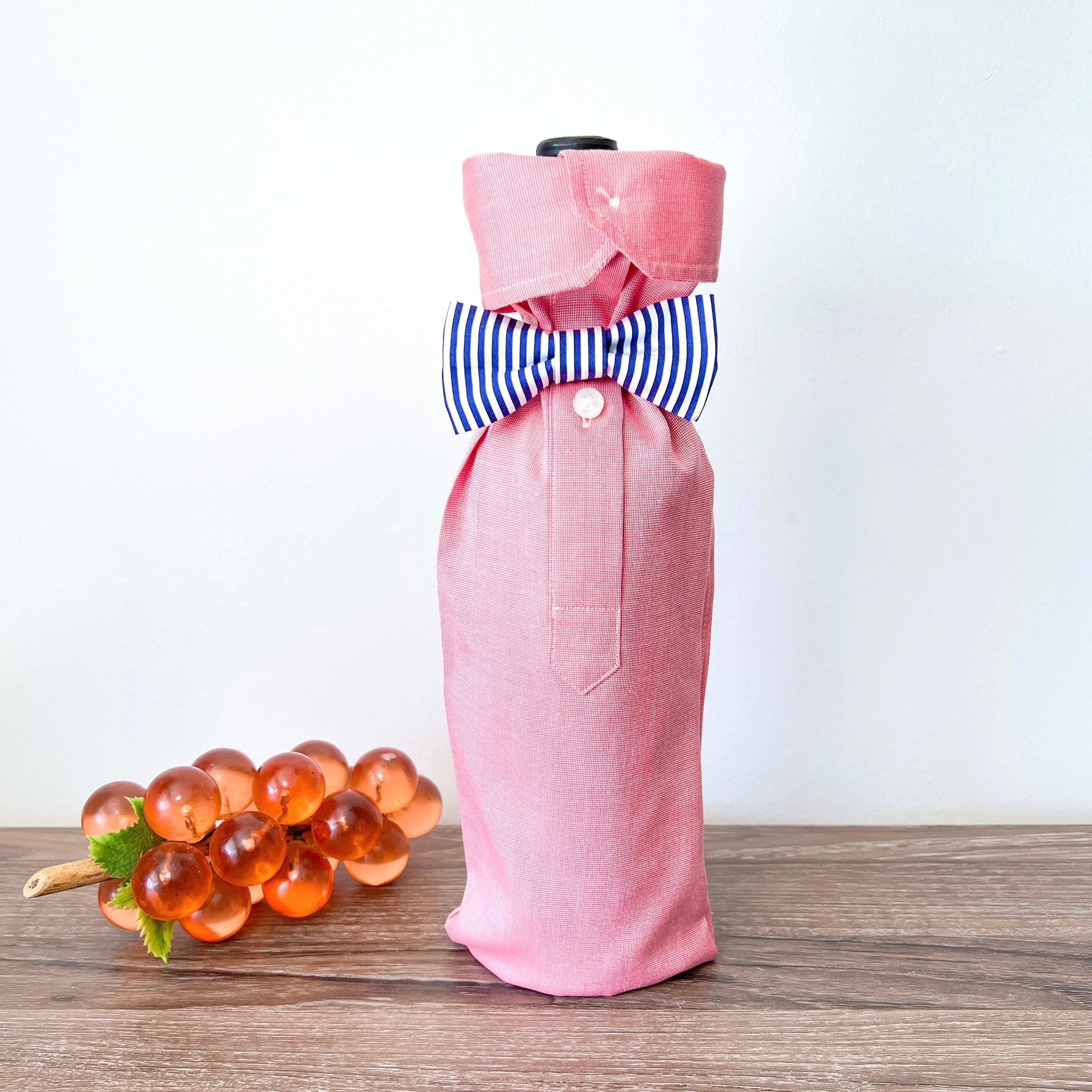 Introducing our Reusable Wine Gift Bag, a unique and eco-friendly way to present your favourite bottle of wine. Each of our wine gift bags is carefully handcrafted using upcycled secondhand dress shirts, giving them a stylish and distinctive look.
Made with sustainability in mind, our wine gift bags provide a wonderful alternative to traditional gift wrapping that often ends up in the trash. By repurposing dress shirts that would otherwise go to waste, we not only reduce environmental impact but also give new life to these beautiful fabrics.
Its generous size allows it to fit most standard wine bottles, making it suitable for various occasions such as birthdays, anniversaries, housewarmings, or holiday celebrations.
Join us in embracing sustainability and adding a touch of elegance to your gift-giving with our Reusable Wine Gift Bag. Make a statement while making a difference with this eco-friendly and fashionable accessory.
Ask us anything
We are happy to answer any questions you may have about our product.